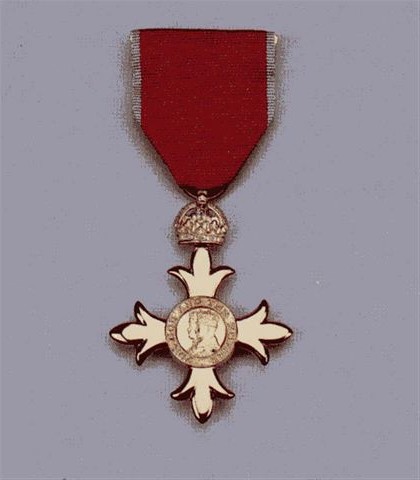 We congratulate our Founder, Mr. Colin Wagstaff, on the award of an OBE medal by Her Majesty the Queen in the 2013 New Year's Honours. The award is for his services to Education and Young Communities in Southern India.
Every year awards are made by the UK Queen to individuals, both in the UK and Overseas, who have made outstanding contributions to the welfare and development of their own communities. This dedicated service is recognised by the award of a medal. This OBE to Uncle Colin was the only 2013 award made to a British Citizen serving in India.
Uncle Colin founded Kings World Trust for Children in 1993  with the aim of providing care, education and training for poor, disadvantaged and marginalised children and young people. The Charity operates residential Children's Homes, an Outreach education programme, care for children with disabilities, tsunami relief and reconstruction and a programme for volunteers from outside India. The Charity started with 5 children and now cares for and educates nearly 2000.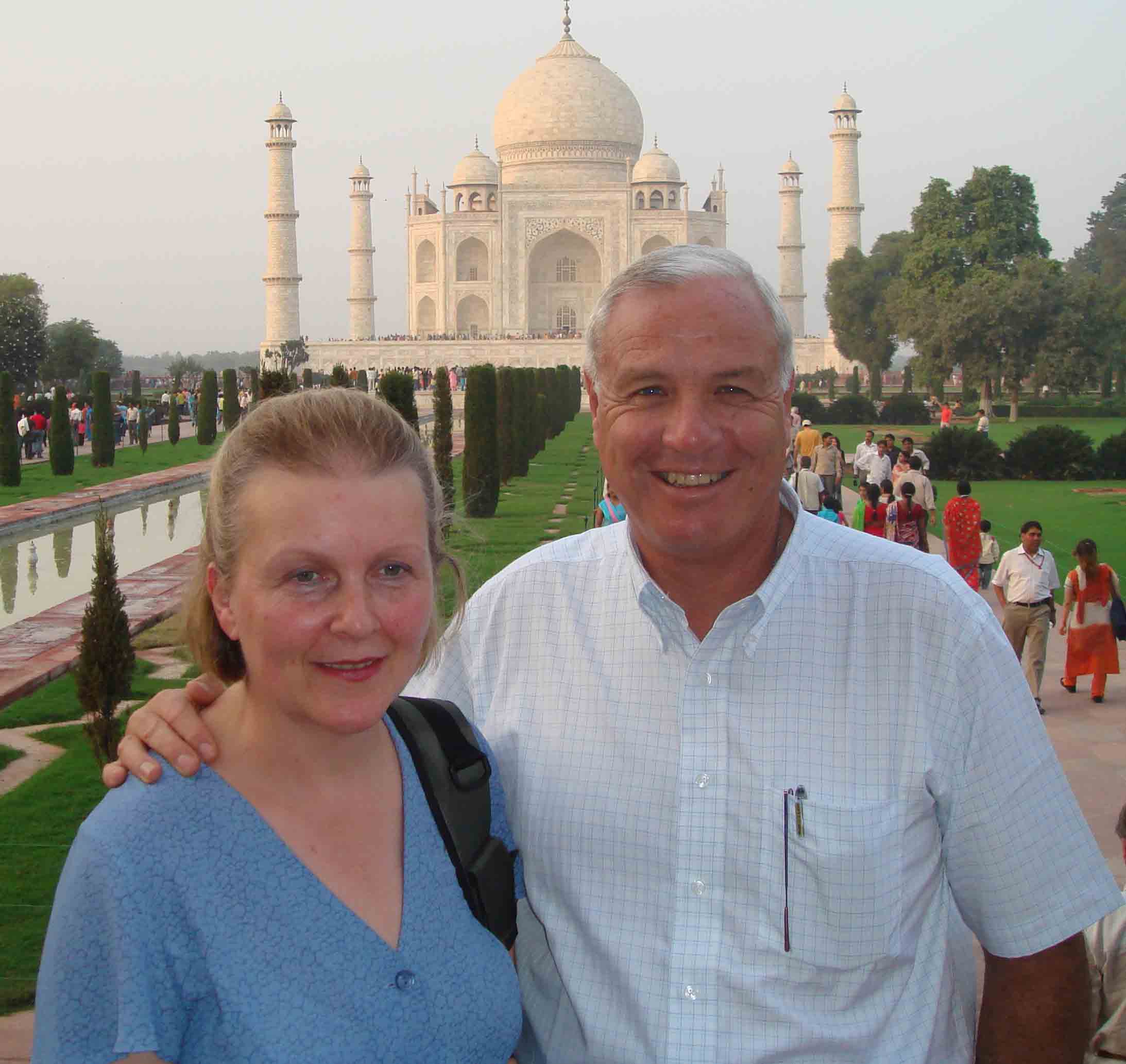 In 2004, Uncle Colin founded Kings School which is now one of the most successful schools in south India. It has gained a first class reputation for academic achievement and also for sports, music, art and Indian culture. Kings School offers a large number of academic and sports scholarships to bright children from disadvantaged backgrounds.
Uncle Colin is well known in southern India for the work which has been achieved by Kings World Trust for Children and Kings School. He is also a member and a past president of the Rotary Club of Valliyoor Central. This award is true recognition of his leadership, vision and dedication to disadvantaged children.