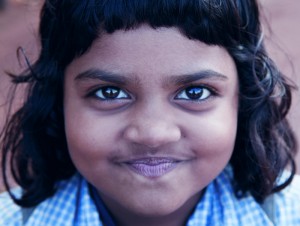 KWTC relies entirely on donations to fund its work, supporting some of India's most vulnerable children.
Sponsoring a KWTC child is a wonderful opportunity to help a child in desperate need to escape an otherwise inevitable life of crushing poverty, and give them a future full of hope and promise.
We link sponsors to specific, named children in our care, and because we use general donations to cover our very small admin costs, we can guarantee that 100% of your contributions will directly benefit your sponsored child.
Do something truly amazing today. Sponsor a KWTC Child.
Please contact annemarie@kingschildren.org for more information or print out, complete and return the KWTC Child Sponsorship Form.